Your Local Tree Planting Experts
Tree planting sounds pretty easy, but actually, it can be a frustrating process for homeowners. We've seen many homeowners try to "go at it alone" by choosing trees for their yard, only to experience problems down the line with having made a poor decision. Our certified arborists have the education and experience to ensure that your trees thrive for years to come! Whether you are in Minneapolis, St. Paul, or the surrounding area, Precision Landscape & Tree will help you find the perfect tree for your yard.
How We Help
Our tree planting services can help you plant healthy trees and shrubs the right way: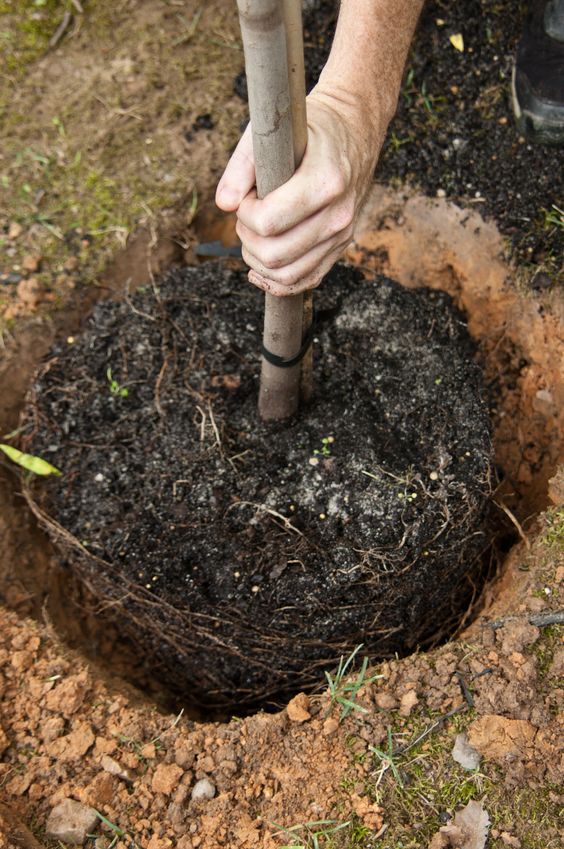 Choose the Right Tree

: There are hundreds of tree and shrub species to choose from. Based on soil type, sun exposure, water access, and drainage we can advise which tree species will perform best in a given area.

Choose the Ideal Location

: After determining what type of tree to plant, foresight is needed to select the proper location. Planting a tree in a location where it will not thrive is the last thing you would want to do. For example, power lines and trees don't mix. Although utility right-of-ways are a tempting place to plant trees, you can only get by if you plant a small tree that has a projected lifetime height that is less than the height of the power lines.

Plant Correctly

: From digging a deep enough hole to ensure best root growth, to proper fertilization; you want your tree planted correctly. Even removing the packaging improperly can cause trouble. Some species can be very sensitive and you want to make sure that the tree is established for the long run.
Are You Ready to Plant?
If you are ready to plant a tree, remember the long-term value of your investment. Trees are not cheap, and you want to do it right so that the tree flourishes for many years. Not every yard can support an Oak or a Maple. But we would be happy to make a visit to your property, survey the conditions, and make a recommendation for the right kind of tree based on our vast experience with tree planting in the area. After discussions with the property owner and tree selections have been made, we'll come back and take care of the planting process for you.
If you would like to discuss your tree planting project, contact us today.