Earth Day is April 22nd, but how did this happen?
Earth Day started in 1970 as a national day to focus on the environment. It is a designated day to reflect on the environmental issues the world faces and the choices we can make to improve our environment.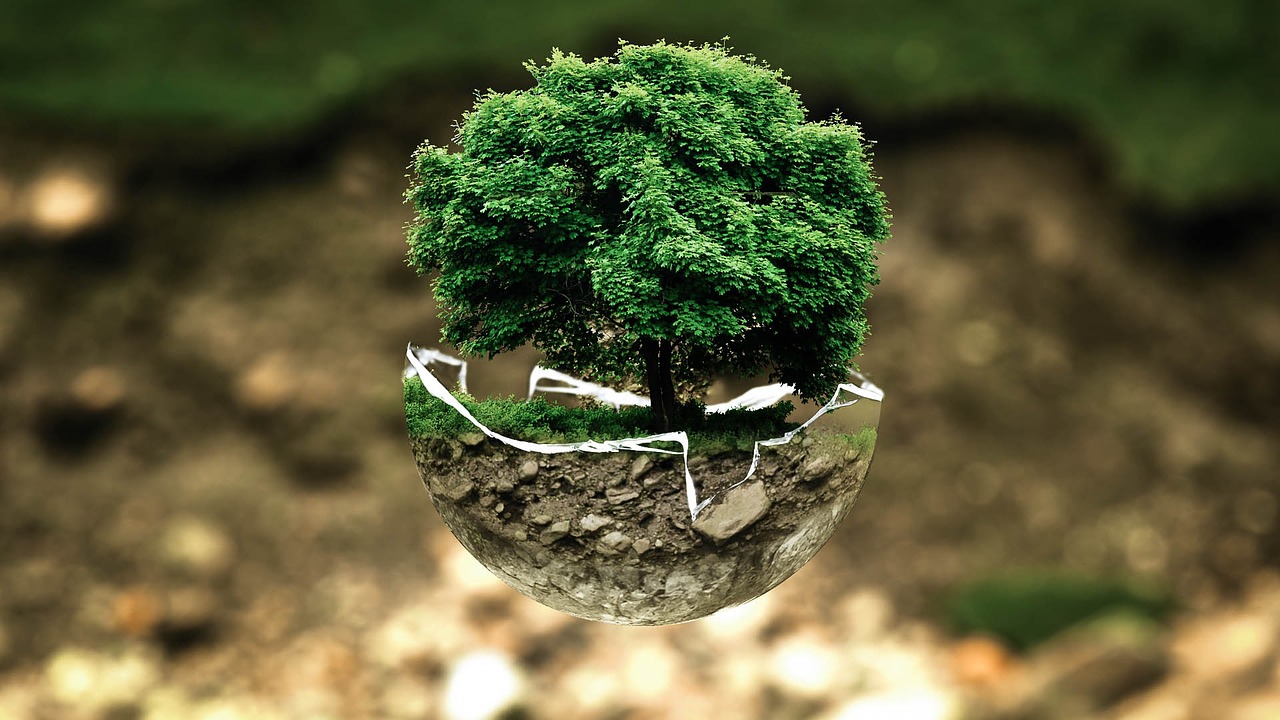 April 22, 1970
Over 20 million Americans rallied together to bring attention to the environment. Colleges and environmental groups came together to demand protection of the environment. The first Earth Day led to the U.S. Environmental Protection Agency. The Clean Water, Clean Air, and Endangered Species Acts were also passed later that year.
2016
Earth Day is still celebrated today, but on a bigger scale. Countries and organizations all over the world participate in Earth Day; it is now celebrated by billions of people every year. Presently, Earth Day is a day of action to change human habits and policies around the world.
What can you do on Earth Day? Plant a tree!

Trees are great addition to your yard. Here are 8 Steps for planting a tree.
Apps for Earth
If you buy any of the 27 apps in the Apps for Earth category, all the proceeds will go to the WWF (World Wide Fund for Nature). The some of the apps include Candy Crush Soda Saga, Bubblegum Hill, and Cooking Dash 2016. To see the full list, go to the app store and click on the Combat Climate Change banner.
Earth Day Challenge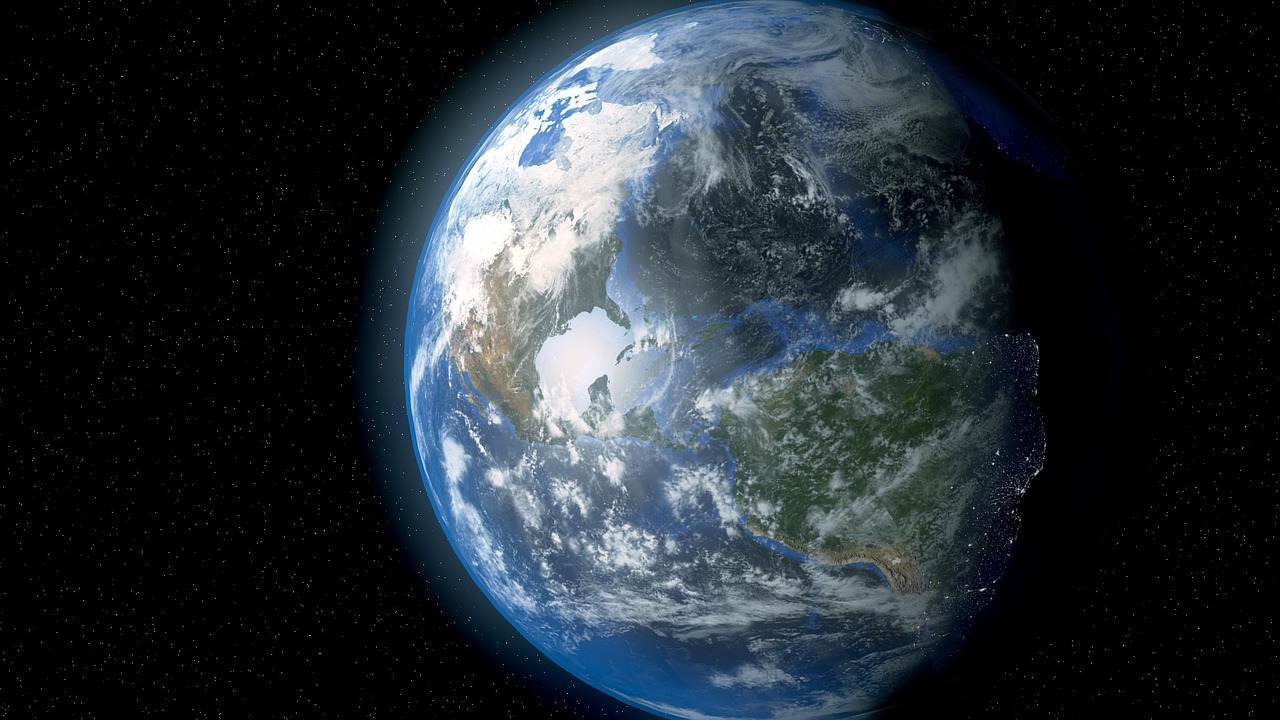 Here are 10 small changes you can make to help the environment:
Stop using plastic bags, ask for paper bags, or bring reusable bags!

Stop using paper towels

Turn things off when you aren't using them: toasters and computers are some of the worst offenders

Try to reduce your meat intake (one burger a week equals one car being on the road for 320 miles)

Use glass or steel bottles; try to avoid plastic

Try to reduce your food waste

Recycle your electronic devices

Start a compost

Buy local produce or start a garden

Turn bills and junk mail into emails
Happy Earth Day from Precision Landscape and Tree!