For the average homeowner, there is little difference between an arborist and a landscaper. But, we're here to tell you there is a world of difference and depending on your tree and lawn care needs, you'll be glad to know the difference after reading this article.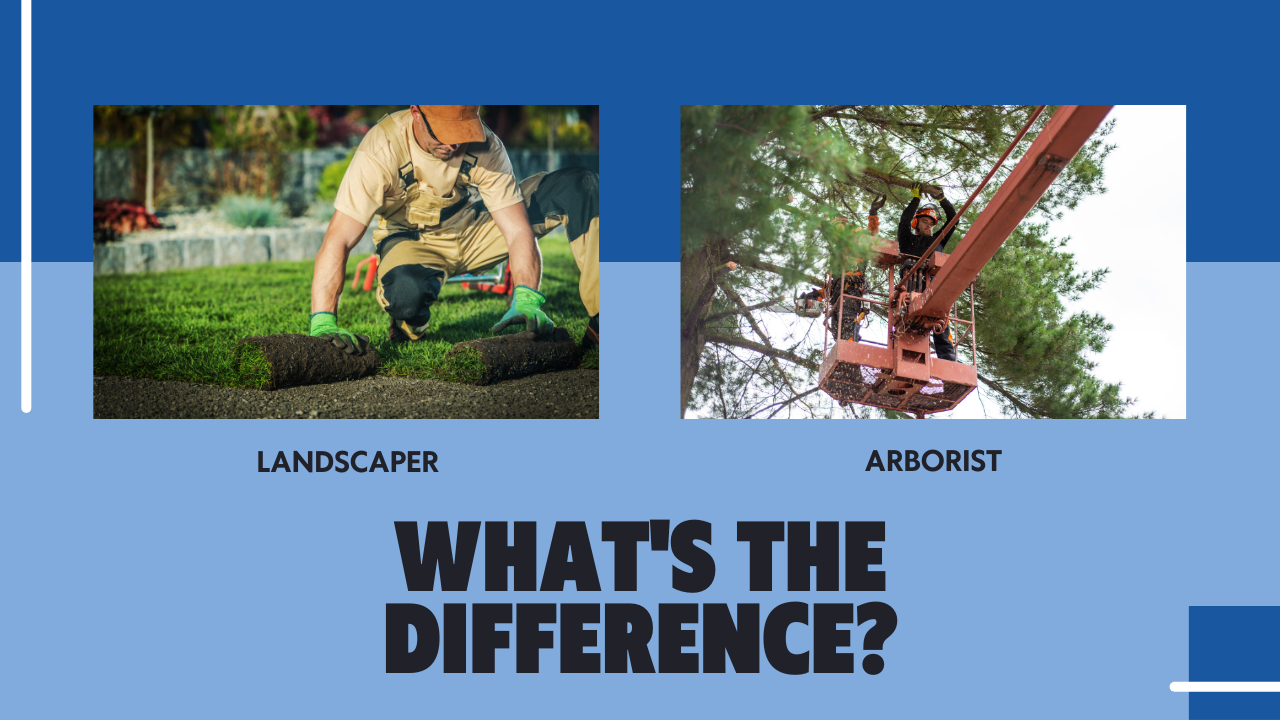 The Tree Care Industry Association's Peter Gerstenberger breaks the difference between arborists and landscapers down perfectly:
"Traditional landscaping tasks include landscape and hardscape installation, lawn care, lawn irrigation installation and maintenance, mulching, garden bed preparation and maintenance and sometimes shrub pruning," Gerstenberger, senior advisor to TCIA's president of Safety, Standards, and Compliance, said in a recent interview. "Arboriculture, on the other hand, involves caring for mature trees, tree removal, pruning, cabling, stump grinding, and more."
Safety
Homeowners should know the difference between the two professions for safety reasons.
"A landscaper will not necessarily be equipped with the training and the tools needed to perform arboricultural operations safely, or even correctly," Gerstenberger went on to say.
On the flip side, arborists are highly trained when it comes to working with dangerous equipment, and very knowledgeable when it comes to pruning standards. Many usually have liability insurance, protecting themselves and homeowners from any property damage.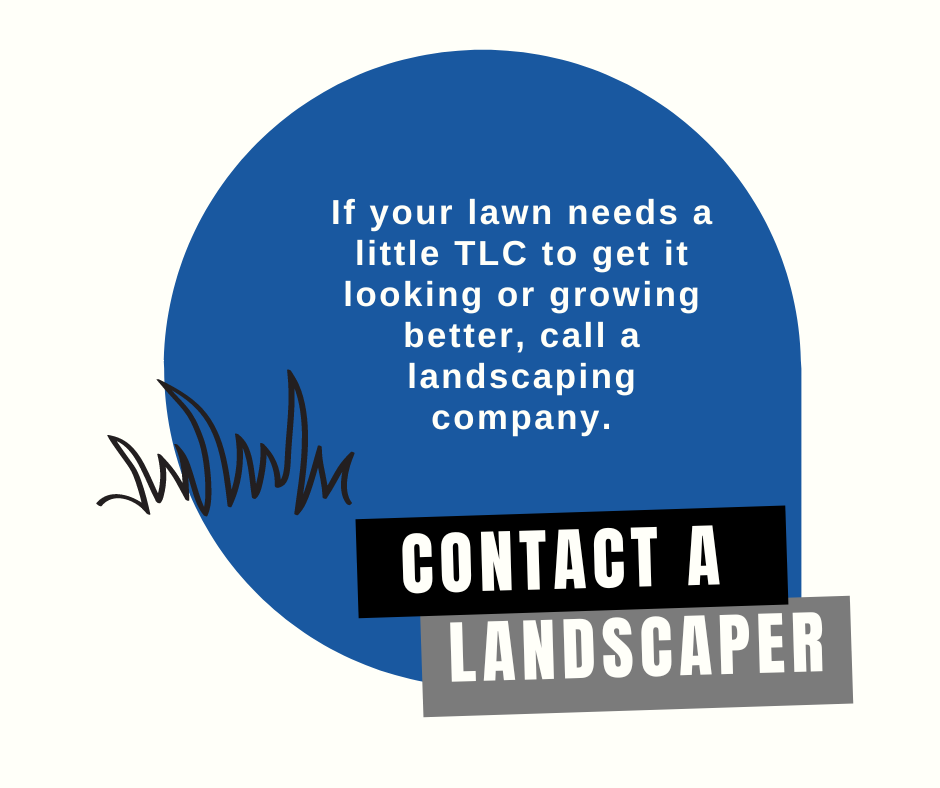 Other Differences
Knowing who to contact about the needs of your property can save time and frustration. A landscaper's primary focus is the visual design and upkeep of lawns, gardens, parks, and other outdoor areas. A landscaper will create a landscape design as well as construct the area based upon their client's specifications. This includes proper plant selection and care. They also specialize in irrigation systems, plant growth, and current landscaping trends. Other duties of a landscaper include mowing, sodding, weed control, and fertilizing.
Arborists are tree, shrub, and woody plant specialists. Their education and training revolves around the structure, function, and type of trees. An arborist can properly plant, maintain, care for, and diagnose diseases in trees and shrubs. Arborists are also skilled in tree cabling, emergency tree care, tree risk assessments, pruning, and stump grinding.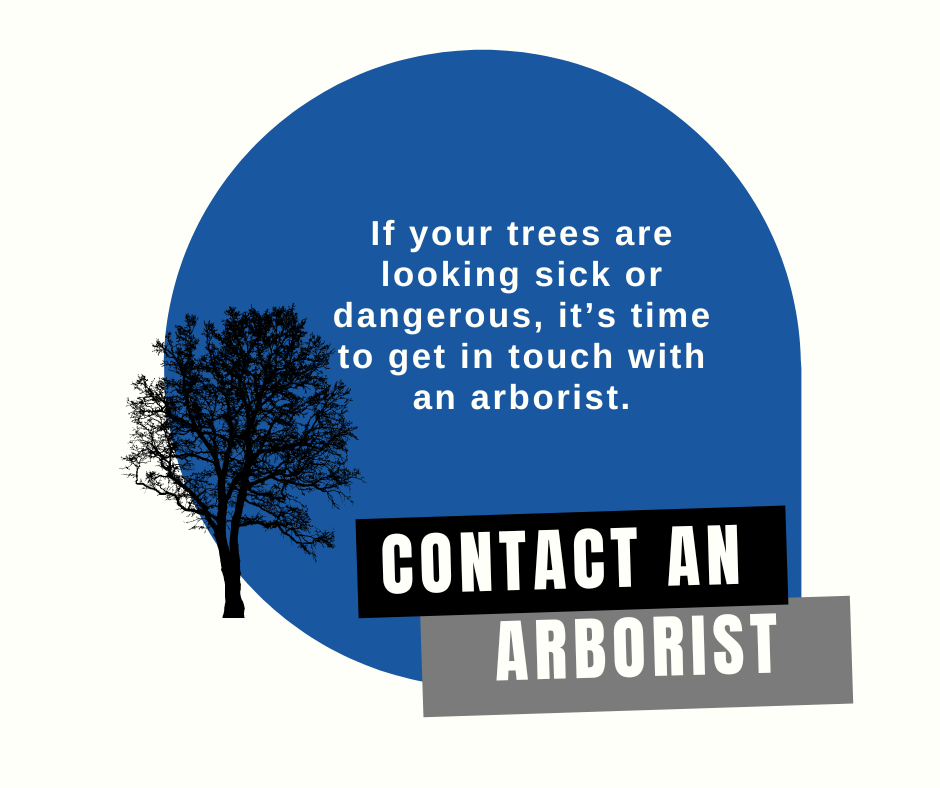 Simply put, if your lawn needs a little TLC to get it looking or growing better, call a landscaping company. But, if your trees or shrubs are looking sick or dangerous, it's time to get in touch with your local tree care company, and you better call an arborist. Thankfully, Precision Landscape & Tree has both – landscapers and arborists. Give us a call at 651-484-2726 and we'll help you out.
For more information about arboriculture, check out TCIA's website at tcia.org, or the International Society of Arboriculture at isa-arbor.com.