First let's quickly talk about why you might hire a tree service.
Most people hire a tree service if a tree looks sick, needs to be removed, needs trimming, or they want to plant a new one. Tree companies are hired for their convenience and experience, and in some cases they might be necessary (like storm damage). Working with trees takes time, certain equipment, and the experience to avoid injuring people or property.
It's best to be safe and hire the proper tree service to take care of your tree needs. Now let's get into what you should look for when searching for a tree service.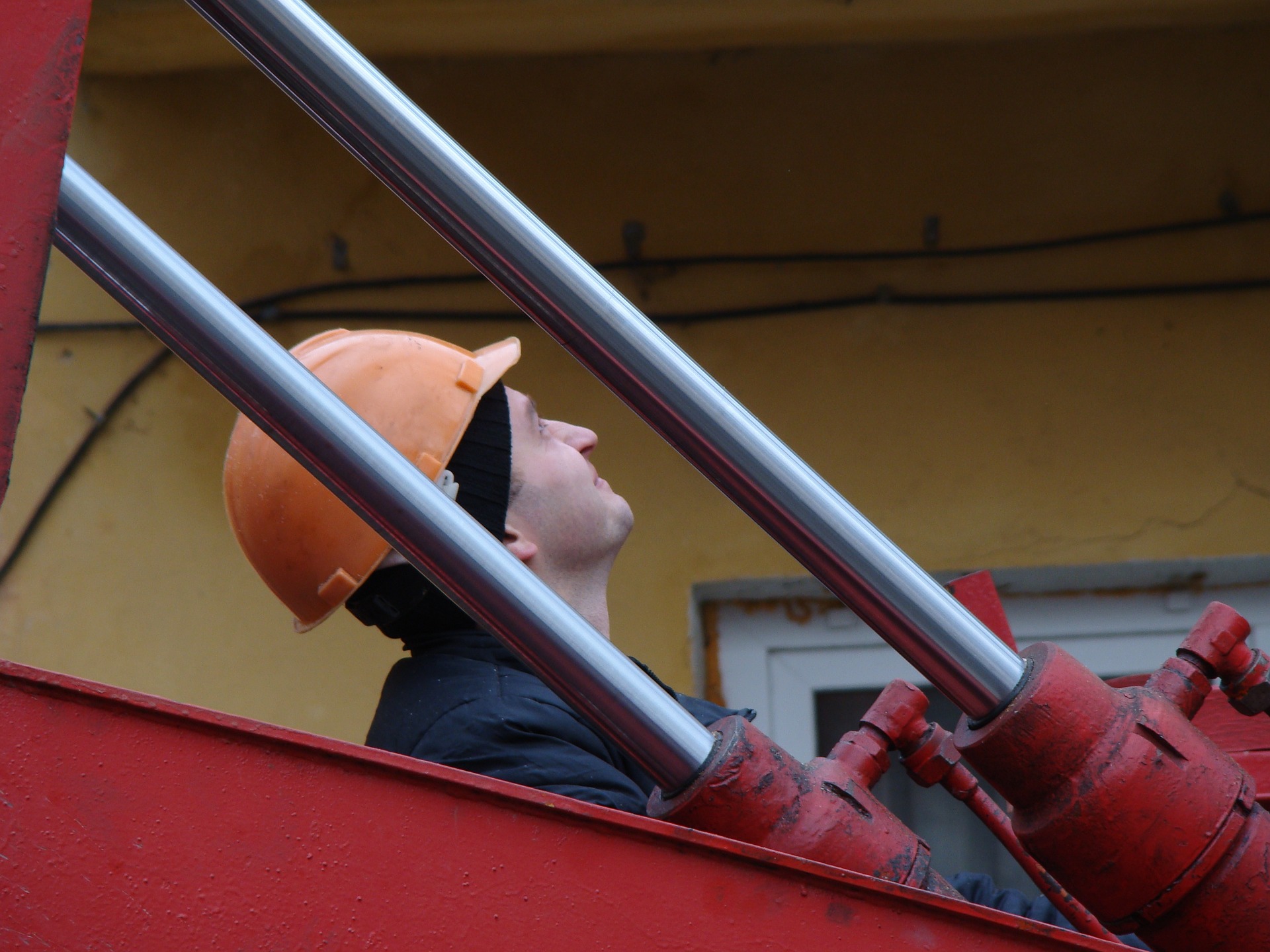 The Questions You Should Ask a Tree Service
There are a variety of importation questions you should ask a tree service that you may hire. They should be more than happy to answer these questions if they are not already mentioned on their website or in a conversation.
How long have you been in business?
No one wants a young, inexperienced company causing a ruckus on their property. Make sure your potential tree care company is at least 10 years old. Many tree companies under 10 years old eventually fail because they don't do their business well. This industry is full of pop up businesses that go neighborhood to neighborhood searching for business. Don't be scammed by these unseasoned companies.
Are their certified arborists paid staff?
You don't want certified arborists that are subcontracted out. Some companies try to show that they are a big company with certified arborists, but really it's just one person that's not even full time. Make sure they have at least 2 arborists on staff with a fair amount of credentials.
How do they minimize potential damage to your yard?
A qualified tree service will have an answer to this question right away. Protecting the things around your tree is an important part of the job. They should be able to explain the precautions they take while working in your yard. If they say, "we will just fill in our tire tracks with dirt" that may not be a good sign. At a minimum, plywood should be used to protect your lawn from equipment.
What equipment do you have/will you be using?
A seasoned tree company will have every tool under the sun for any tree service job. Besides cranes, they shouldn't have to contract equipment out. Is their equipment OSHA certified? Do they have proper protective gear, such as ear plugs, glasses, gloves, hard hats and vests? Is it a leaky, old loud truck or something well taken care of? These questions matter.
Do they have insurance?
Insurance, Insurance, Insurance! This is a big one. If someone falls out of a tree from an uninsured company it could be bad news for you. Make sure they are insured and it should be stated in your contract. An accomplished tree service company will gladly talk to you about all of these technicalities.
Look for their credentials & licensure
Trustworthy and skilled tree companies should have credentials and licenses. They should be listed on their website and they should be able to almost tell you the license number off the top of their head.
For Example: We are a licensed tree company that is a member of the International Society of Arboriculture (ISA), Tree Care Industry Association (TCIA), Minnesota Logger Education Program (MLEP), and Minnesota Society of Arboriculture (MSOA).
Do you have any reviews or referrals?
Now, you may want to find your own reviews or referrals online to avoid bias reviews, but you should look at some reviews no matter what. They can give you a bit of an idea what their customer service and tree service may be like.
The steps of hiring a tree service
Do your homework.
Make sure to ask the questions above to the tree service or services you are interested in. Look for insurance, license, certification, and some reviews. Keep away from tree services that offer sales or gimmicks.
Get an estimate.
The top level tree services should offer free estimates for the service you need. Once you get your estimate, look at how they charge. Do they do it piece for piece or one big flat rate? Then, compare this with other companies and normal rates.
Choose your tree service.
Once you've done your research, choose the tree service that you feel most comfortable with. Keep in mind that going with the cheapest estimate is probably not the best idea. Choose a quality, experienced tree company that passes your test the best.
If you have anymore questions about hiring a tree service, feel free to call us at 651-484-2726.