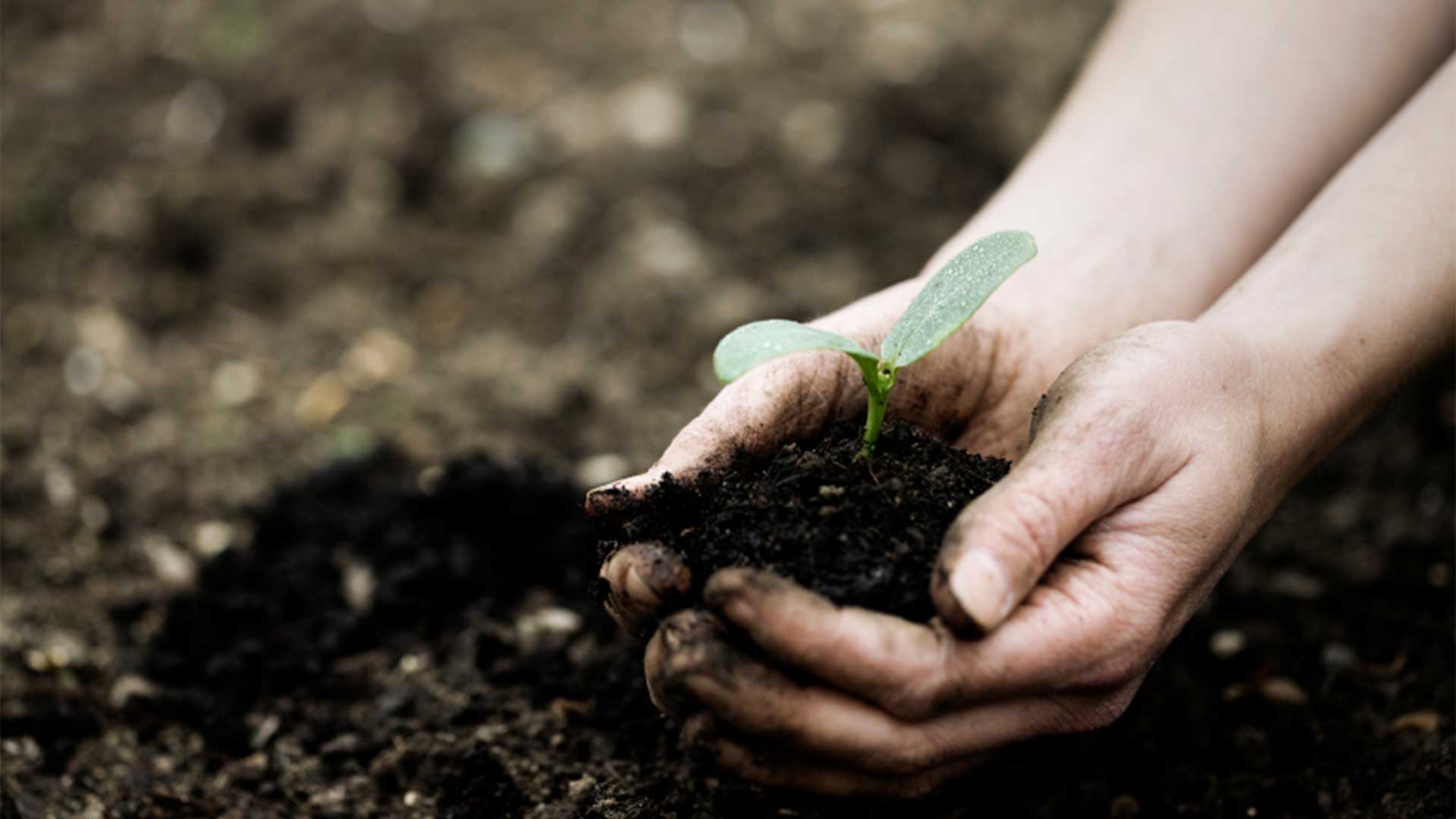 Trees are incredibly important to our way of life. They provide shade, food and shelter for wildlife, clean air and water, lumber, and beauty in our communities. So, to show trees just how much we appreciate them, consider celebrating National Arbor Day on April 24, 2015.
National Arbor Day is a holiday that encourages individuals and groups to plant and care for trees, but the holiday has spread throughout the world with many other countries holding their own celebrations throughout the year.
The History of Arbor Day
The first Arbor Day was celebrated on April 10, 1872 in Nebraska and was founded by J. Sterling Morton, a journalist and nature lover. According to the Arbor Day Foundation, Morton, who came to Nebraska from Detroit, was a tree and agriculture advocate. As early settlers of the Nebraska territory, Morton and his fellow pioneers missed their trees and also needed them for shade, windbreaks, fuel and manufacturing.
Morton used his journalistic abilities and influence to encourage individuals and organizations to join in the planting of trees. Eventually, Morton became secretary of the Nebraska Territory, and in January 1872 he proposed a tree-planting holiday to the Nebraska State Board of Agriculture, which would be called Arbor Day. The holiday was set for April 10 of that year. On the big day, prizes were offered to those individuals or groups who had properly planted the most trees that day. It's estimated that more than 1 million trees were planted on the inaugural Arbor Day.
During the 1870s other states passed similar legislation, and in 1882 the tradition began in schools nationwide. And it's continued to grow around the world.
Read more about the history of Arbor Day here.
Celebrating Arbor Day in Minnesota
While the official National Arbor Day holiday is April 24, many communities across Minnesota have slated special celebrations and tree planting days throughout April and May.
Minneapolis Park and Recreation will hold an Arbor Day Ceremony on May 14 at Stewart Park. More than 150 trees are set to be planted that day. To see more information on the event, click here.
In addition, the Minnesota Department of Natural Resources (DNR) has a list of local Arbor Day celebrations in cities such as Chanhassen, St. Louis Park, Faribault and Northfield. (Click here to see the list.)
Planting Trees
Precision Landscape & Tree has been planting trees in Minnesota for more than 30 years. Our certified arborists can help you plan out your landscape and do the planting for you. But, if you're in to DIY, check out our "8 Steps for Planting a Tree" article, as well as our "How to Choose Which Trees to Plant."
Happy planting!
(Photo Credit: Arbor Day Foundation)